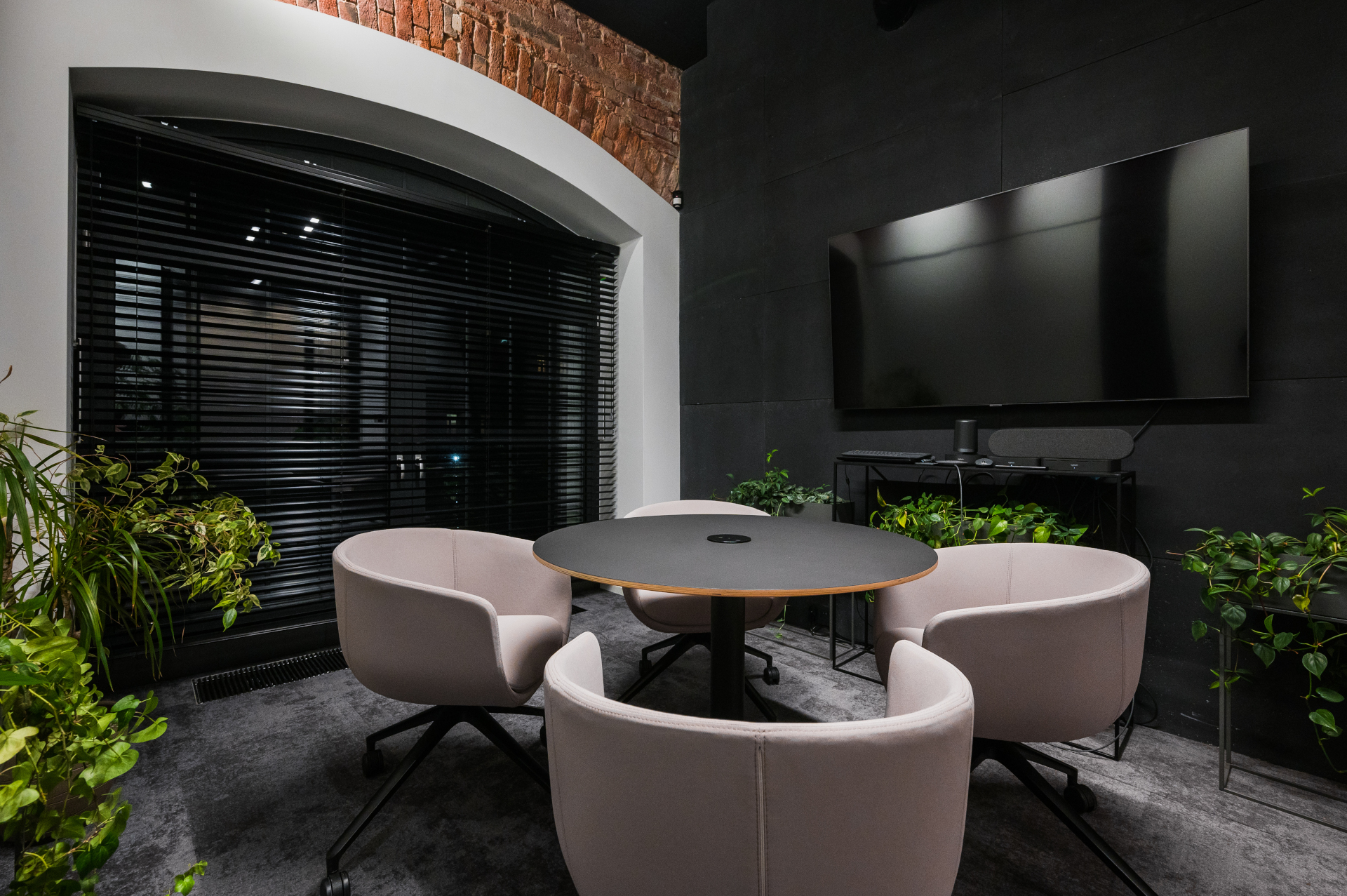 Kancelaria MSDS LEGAL Szczotka Szczygieł S.K.A. poszukuje pracowników na stanowisko prawnik/aplikant. Wymagania: tytuł magistra prawa (ewentualnie student V roku prawa), mile widziana znajomość zagadnień z zakresu prawa cywilnego, gospodarczego, pracy,...
read more
If you need our support
Get in touch with us! We guarantee an individual approach to each customer!
Stay up-to-date with the latest information
Subscribe to our newsletter!
MSDS LEGAL SZCZOTKA SZCZYGIEŁ S.K.A.
43-300 Bielsko-Biała
Street. Stojałowskiego 63/6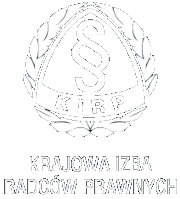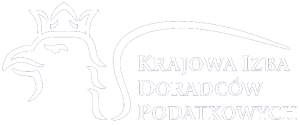 © 2023 MSDS LEGAL The materials and content posted on this website are protected by law. Their copying and distribution requires the consent of the rightholder. Any news is for informational purposes only and does not constitute legal advice.