Our services
The activities of the Law Firm are focused on comprehensive support for each Customer. The services offered by us cover a number of the fields of expertise, as well as an ongoing legal and fiscal support. Our Customers are offered an individual approach, high quality services and modern solutions.
Company and commercial law
ongoing legal services in the field of the corporate law
drafting the reports and other documents necessary for the functioning of companies
drawing up, reviewing and negotiating draft contracts
analyses and preparation of legal opinions
mergers and acquisitions
advising on restructuring and transformation of commercial companies
due diligence
Tax advisory
preparing tax opinions and evaluations
developing transfer pricing documentation
preparing requests for tax interpretations
conducting disputes with tax authorities
Trading in real estate
analysis of legal status of real estate for investment
preparing and negotiating real estate purchase/sale contracts
representation in administrative proceedings associated with construction investments
Labour law and social security regulations
drafting contracts and drawing up the internal labour legislation
negotiating with social partners
restructuring of employment
disputes with the Social Insurance Institution (ZUS), the National Health Fund (NFZ) and the State Fund for Rehabilitation of Handicapped People (PFRON)
European and constitutional law
drafting the opinions and pleadings in the field of European law, including the compatibility of Polish law with European legislation
advisory in transnational civil actions and commercial matters
European summary proceedings (European order for payment, small claims)
coordination of social security schemes (applicable legislation, family and pension benefits)
representation before Court of Justice in Luxembourg, including in the preliminary ruling procedure
complaints to the European Commission and petitions to the European Parliament
complaints to the European Court of Human Rights in Strasbourg and to the Constitutional Court
Medical law
comprehensive legal services for health entities
preparing contracts for provision of medical services
representing health institutions in court proceedings
criminal and professional liability of health professionals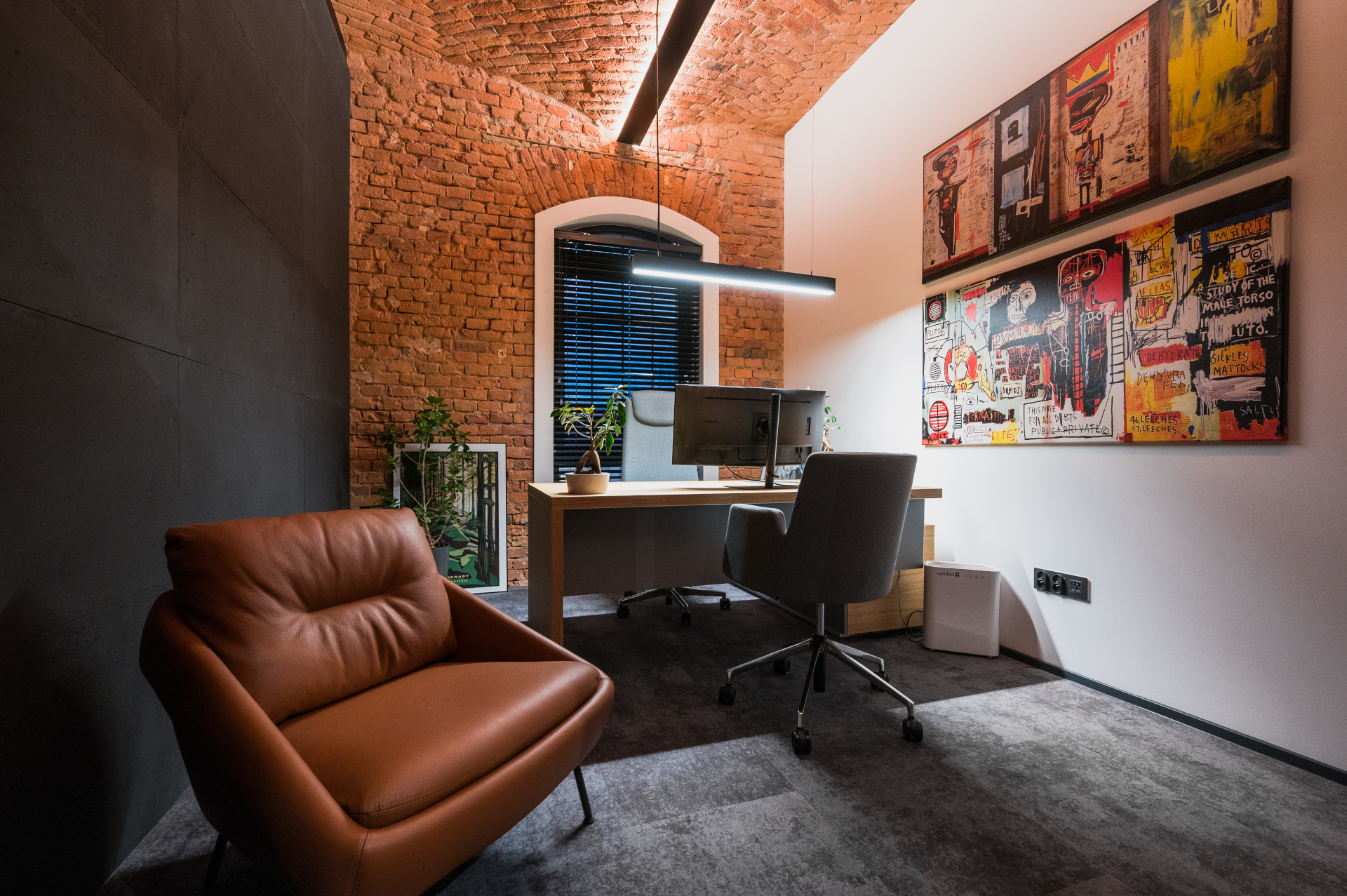 New technologies law
preparing and negotiating IT contracts
drawing up implementation and maintenance contracts
telecommunications law
legal protection of information
e-commerce
Personal data protection
auditing the compliance of personal data processing
preparing and provision of opinions about personal data protection documents
preparing and provision of opinions about personal data processing agreements
analysing the procedures of personal data processing
trainings
Intellectual and industrial property law
trading in intellectual property rights (transfer of the rights, licence agreements)
handling cases associated with registration and protection of industrial property rights
proceedings in cases of unfair competition
Administrative law
legal protection of investments, supervision over the investment processes, in particular infrastructural and linear ones
representation in administrative proceedings
Insolvency law
representation in insolvency and restructuring proceedings
preparing and negotiating the restructuring contracts
appealing against division plans
Legal representation
drafting of pleadings and pre-trial documents
representation in all types of cases before the common courts, administrative courts, courts of arbitration and the Supreme Court, enforcement authorities as well as before administrative bodies, law enforcement authorities, insurance institutions and bodies, legal and natural persons
supervising the enforcement proceedings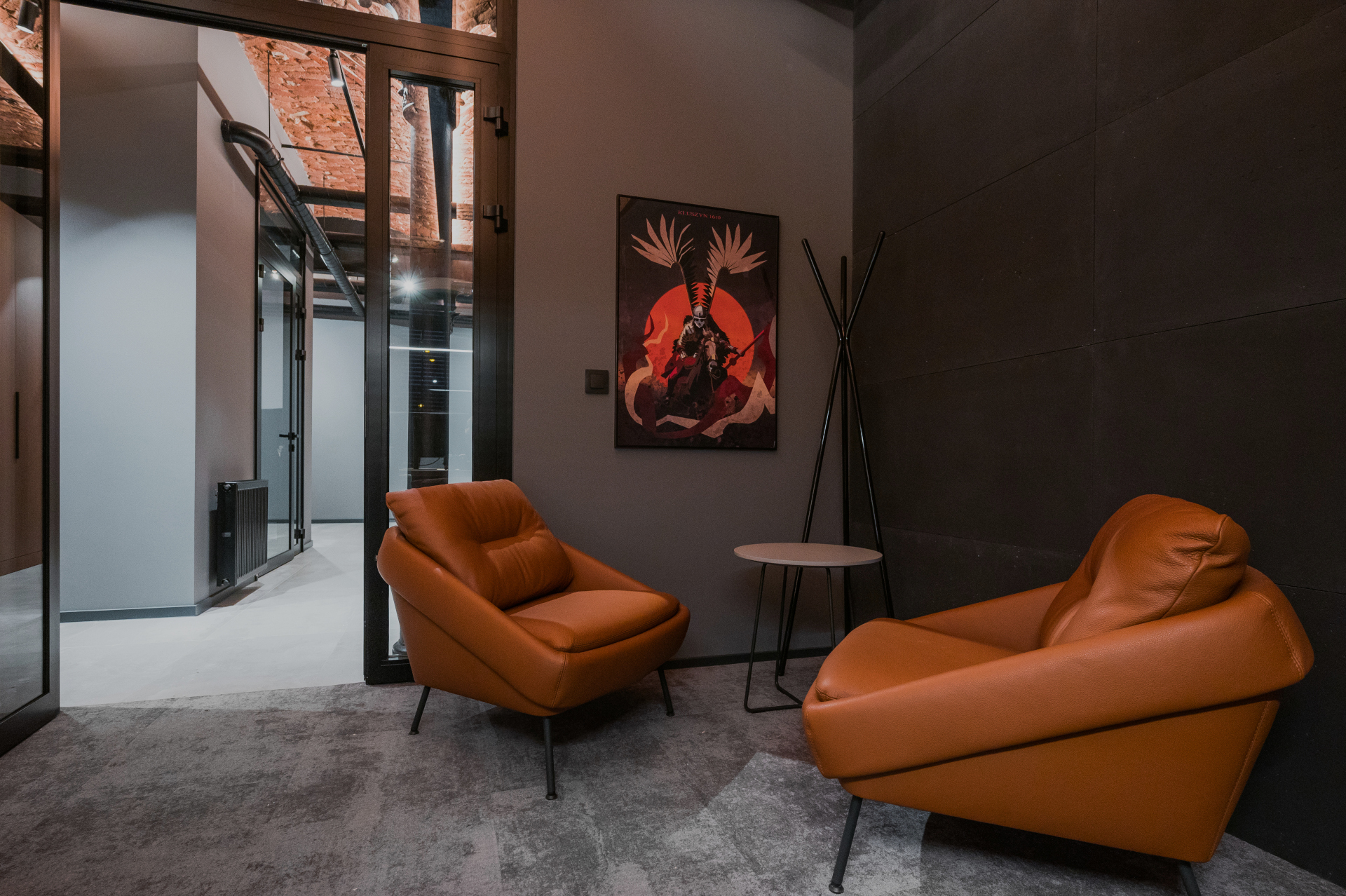 Our goal is not only to solve the current problems or conflicts but also to secure our Customers from the future.
Our Law Firm is committed to aiding the public benefit organisations and non-profit entities by providing legal and financial support.
Our customers are the entrepreneurs and legal entities with Polish and foreign capital, in particular in the following branches:
Our Customers are offered different models of payment for our services, including flat rates with the limits of hours, subscription-based fees or hourly rates.
If you need our support
Get in touch with us! We guarantee an individual approach to each customer!
Stay up-to-date with the latest information
Subscribe to our newsletter!
MSDS LEGAL SZCZOTKA SZCZYGIEŁ S.K.A.
43-300 Bielsko-Biała
Street. Stojałowskiego 63/6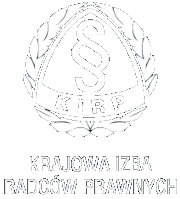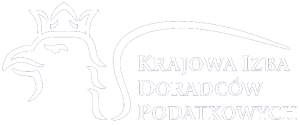 © 2023 MSDS LEGAL The materials and content posted on this website are protected by law. Their copying and distribution requires the consent of the rightholder. Any news is for informational purposes only and does not constitute legal advice.